About Nextjournal
Nextjournal is a tool that improves data-driven research.
Our notebooks make results and methods reproducible and foster model-driven debate.
We are based in Berlin but our team is distributed across Europe and America.
Background•Team•Investors•Diversity
Our Story
Our Team
We are our own investors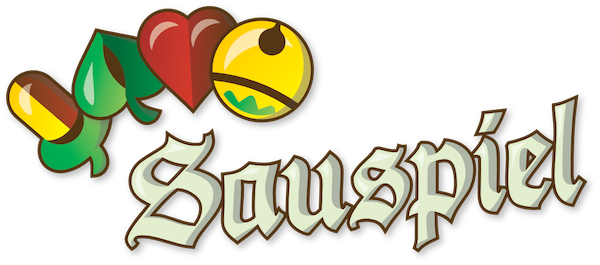 Sauspiel, the card-playing game that we started 10 years ago, is still running strong and we bootstrap Nextjournal out of its profits. This means we can dedicate ourselves to what we feel is the "right way" instead of what is most profitable.
Commitment to Diversity
Nextjournal is strongly committed to diversity in the workplace. We think of workplace diversity as encompassing race, gender, ethnic identity, age, personality, cognitive style, organizational function, education, background, and more.
We want to grow our team and do better at attracting diverse talent. Please take a look at our current job offers or get in touch if you feel you can contribute to Nextjournal, in particular if you could help us diversify our team.